Balthazar
An original fantasy book series. Based on the magical world of Balthazar, feature drops include an interactive graphic novel set.
Max Bear
The world of Max Bear brings you the dankest memes around. The latest and greatest, or the hottest.
Meta Bears®
Meta Bears® is based on the award-winning, widely popular Pants Bear® sticker and cartoon character. Check him out!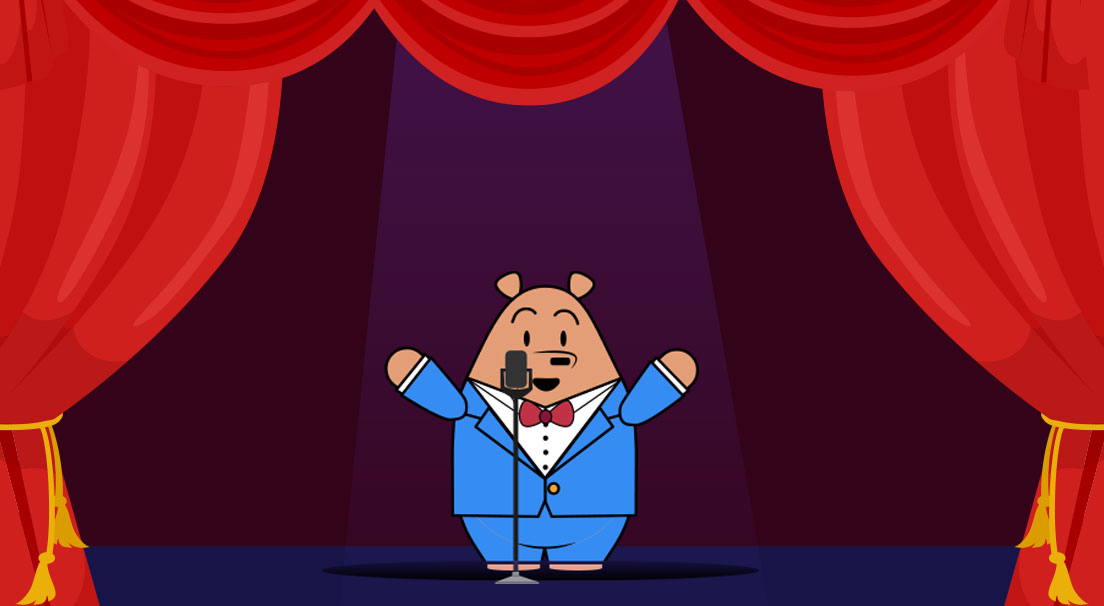 8 Billion views and counting
Award-winning global takeover. The brand's stickers have reached up to 370 million views for individual stickers and over 8 billion overall. Not only that, Pants Bear® recently bagged two DRUM award nominations and top spot at both MARKies Singapore and Mob Ex, with much more to come.